Sep 28, 2020 • 3M
"I was just happy to be there"
"Becoming is better than being."
― Carol S. Dweck, Mindset: The New Psychology Of Success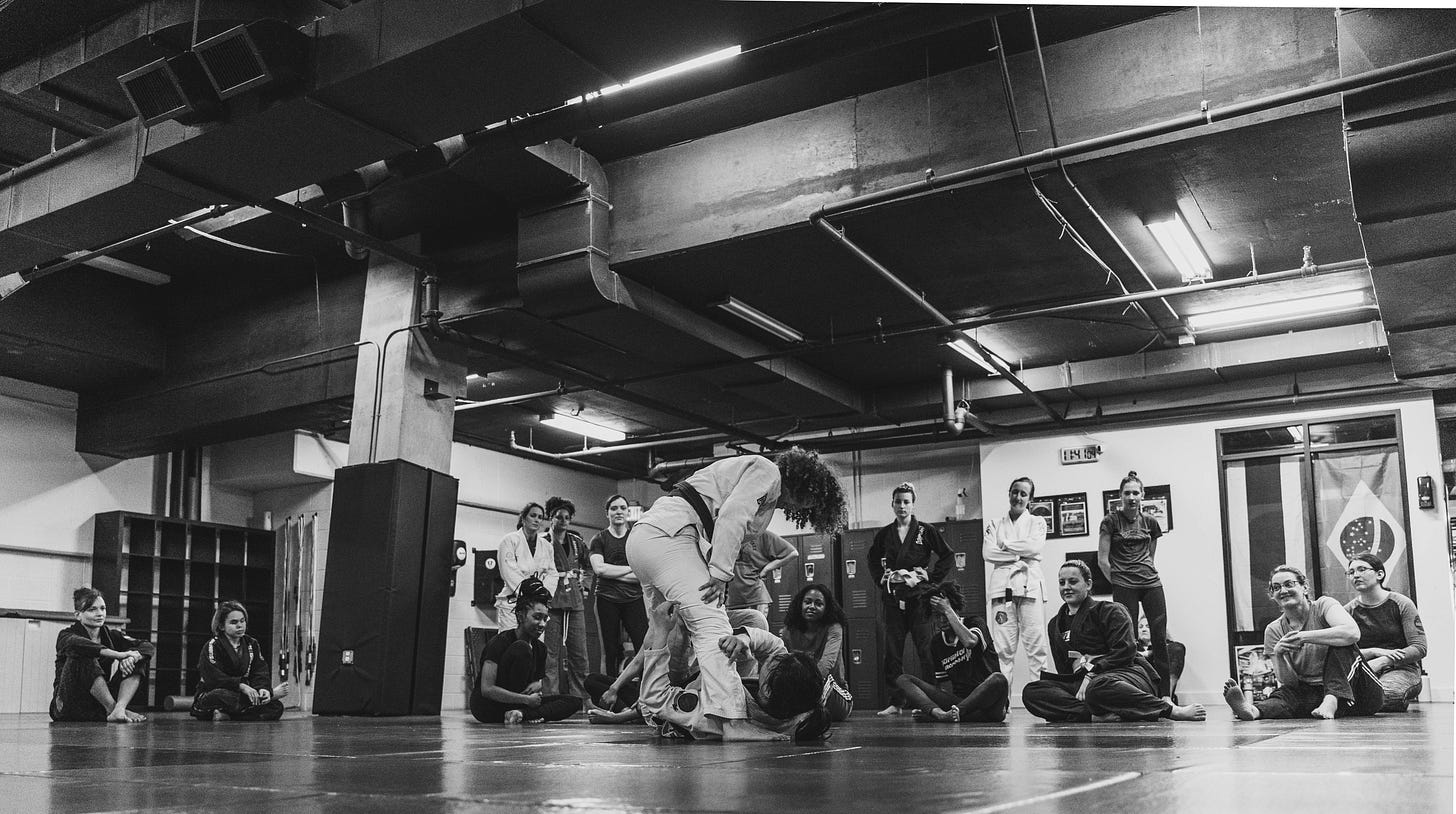 It's definitely not been a normal season for any of us doing jiu jitsu, or frankly life. Recently, in this audio excerpt, I had the chance to sit down with one of my friends, Jaime Montemayor, to talk about his recent promotion to purple belt before the pandemic lockdown. (The full interview comes out in early October!)
Jaime's wisdom from many decades of practicing judo has translated deeply to an appreciation for his journey in jiu jitsu. I hope that this short clip will serve to provide you an insightful perspective into how you can look at your time spent on the mats, even if you may not feel like you're able to pursue the goals that you set out this year.
If you liked this clip, check out The Mental Arts on Apple, Spotify, and anywhere else you may find podcasts. Here's a link that takes you to the distribution channels.

Tracy Huang
Creator of The Mental Arts