new episode, who dis?
ft. jaime montemayor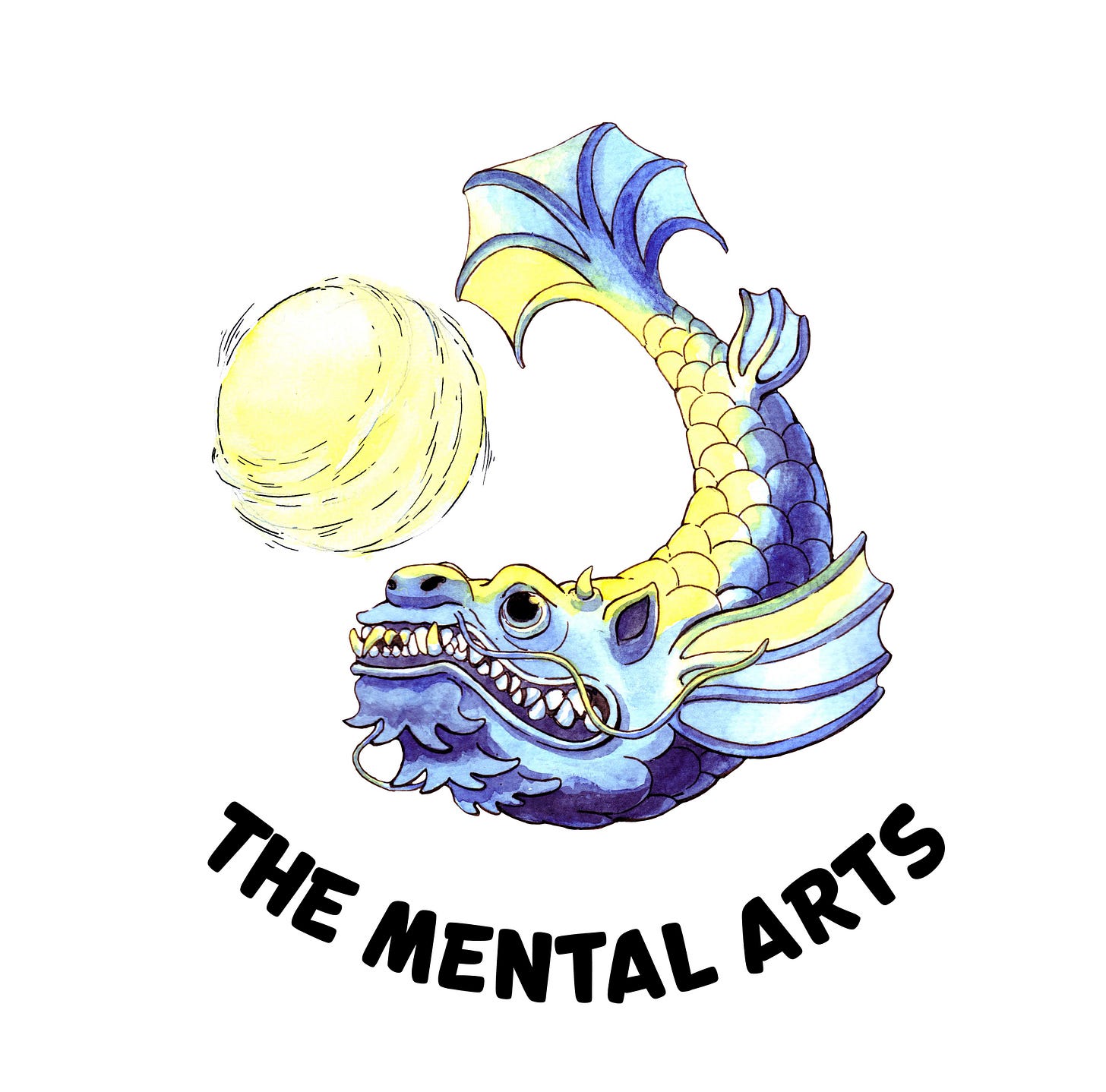 A new episode of The Mental Arts podcast is out!
If there was ever an experience on deep wisdom delivered with humor and grace, I would not be surprised if Jaime Montemayor was the main instructor. Since that fateful day in which I decided to take his advice on fixing my stand-up game (which is still in development), he has become a great friend and training partner to me. While we are no longer training together at the same academy due to life circumstances, I always look forward to corresponding and learning with him.  
Why reality is not as rosy as the commercials would let you believe 

The nuances of flow and the concept of "no mind" 

What makes for a good drilling partner 🧐

The difference between co-creation and co-discovery in the training experience 

Why you (probably) should think twice about training with that injury

How to be happy training no matter what
...And more!
Listen now and then reply with your favorite part! I might even provide you with some cool (and totally free) swag.
Good Training,
Tracy Huang
Founder/Host at The Mental Arts